Dear Parents and Community members,
Welcome to the Week 3 Bulletin. It has been a busy past week with Catholic Education Week (CEW) being celebrated. Each class held a prayer service for CEW on Monday and in buddy classes all students made 'Thinking of You' cards for the residents of the aged care facilities in Jamestown. We held a 'Touch of Green' Casual Day on Wednesday and on Thursday each class turned off the power for an hour or two to reduce our carbon footprint. On Friday the Year 5/6 students led us with the Catholic Education Week Liturgy.
From today onwards whole school gatherings, such as, liturgies, masses and assemblies may resume in indoor settings. Adults in attendance are required to wear masks to all indoor school events. We look forward to welcoming parents and visitors to our indoor events and to having whole school gatherings with all of our students in the same room.
All Year 3 and 5 students took part in the NAPLAN activities last week. All assessments were completed online and went smoothly. The Year 3 Writing task was completed as a paper based assessment. All students did their best during these tests and should be proud of the effort they displayed. A few students were away towards the end of the week and will sit catch up tests this week.
Construction works have continued at school during the last week. The re-roofing project is nearing completion. Flashings are currently being installed. This will be followed by the skylights and solar panels being re-installed. This week, we should begin to see the framing being installed for our new classrooms. Exciting times ahead.
Recent News
Reception / Yr 1 have been busy this month
13.05.22
National Science Week Grant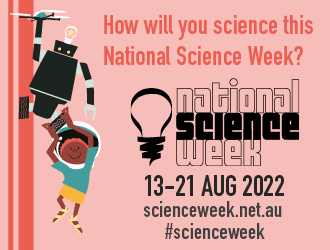 Mrs Wardle and the Year 5/6 class are very pleased to share the news that we have been successful with our grant application for funding to assist with activities during National Science Week, between 13 - 21 August 2022. The Australian Science Teachers Association (ASTA) have awarded us $500 towards holding our very own 'Science Extravaganza' to celebrate all things science during this week. Please stay tuned for more details and information on this exciting event.
13.05.22
Federal Election
Education is an important topic at every election. As we head towards the Federal Election this Saturday, May 21st, families from Catholic schools are being asked to consider how their vote will benefit the whole community. It is essential that everybody who cares about Catholic schools understands the key issues. A number of resources are available at www.cesa.catholic.edu.au/federal-election
View File
16.05.22
School Closure Day
This Friday 20th May will be a school closure day. Teachers will take part in SEQTA Online curriculum training. SEQTA is a web based solution for schools to keep records on attendance, learning plans and teacher work programs. Teachers will also complete training in how to implement and teach the PLD Spelling Program, which will be taught from Year 2-6. Please make care arrangements for your child.
16.05.22
Yr 3/4 Assembly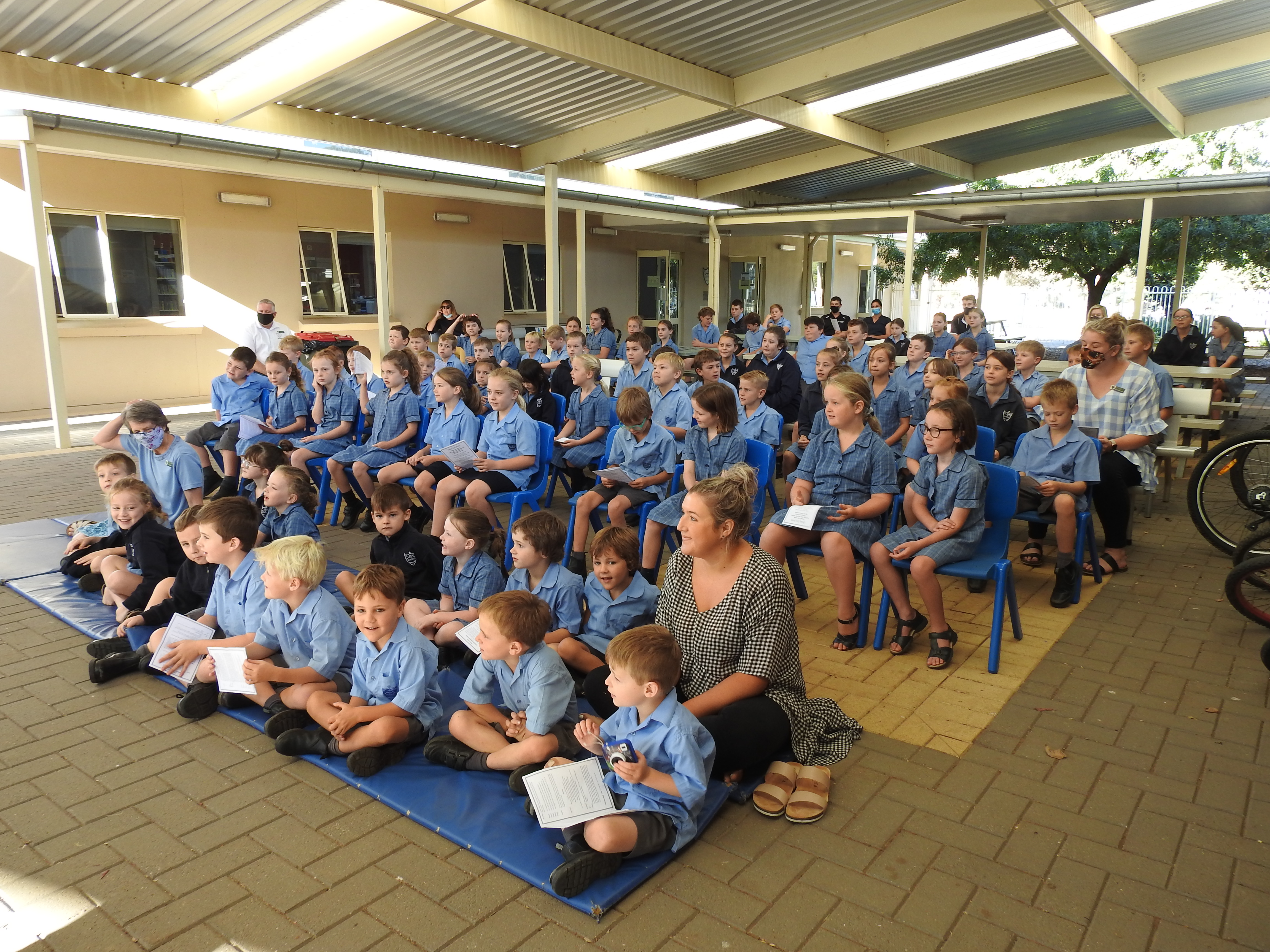 All parents are welcome to attend the first indoor Whole School Assembly this Thursday at 2:40pm in the Learning Centre. This assembly will be led by the Year 3/4 Class. Come and hear what they have been learning about. All adults must wear a mask at indoor events.
Yr 5/6 Food Groups - Sausage Sizzle and Spider
Last Friday we were lucky enough to have one of our Yr 5/6 food groups run a Sausage Sizzle and Spider stall as part of their fundraising efforts for the Yr 5/6 camp. The food and drinks were enjoyed by all. Thank you to those parents who helped with the cooking and serving of the food.
This week it is Pizzas and they will be available this Thursday. Order forms will go home today with each child.
16.05.22
Winter Uniform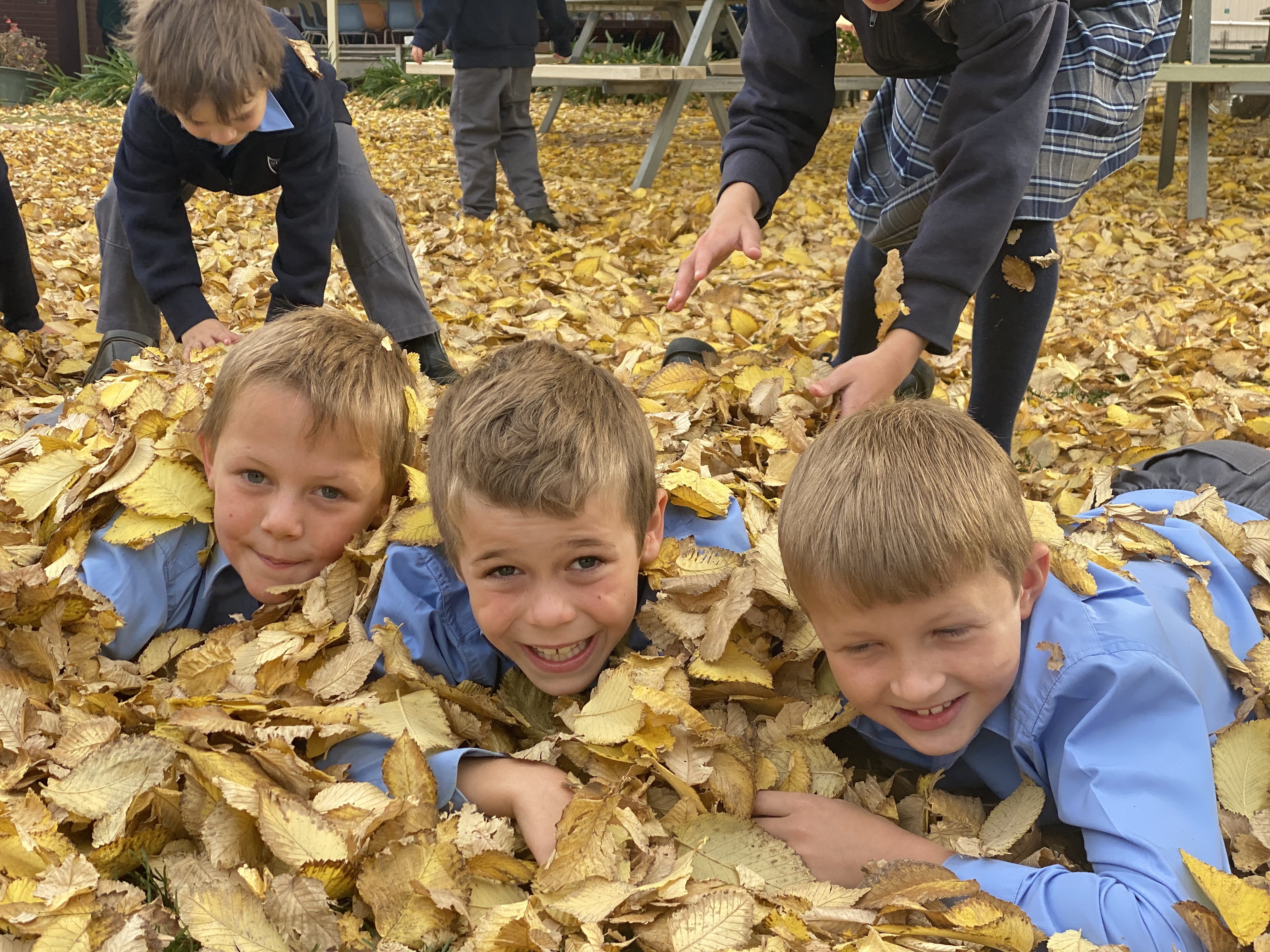 The Summer to Winter uniform transition period has now finished. All students are expected to wear the winter uniform. If your child requires more uniform items, orders are to be placed on the Flexischools App. Don't forget to check out the well stocked second hand items too.
09.05.22
Walk to School Safely —Thursday 19th May
Al
l students and parents are welcome to meet at Memorial Park, next to the War Memorial at 8:15am for Walk to School Safely Day. The walk to school takes about 15-20 minutes. Staff will supervise students walking to school. Parents are welcome join us too. There is no registration—just meet us at Memorial Park. St James is participating in this event one day early due to the school closure day on the following day.
16.05.22
National Families Week 15-21 May
Families are the bedrock of our communities. To mark National Families Week 2022, Families Australia will be hosting an online event series showcasing diverse families and community leaders working to support families and help all children to thrive. Across the week of Monday 16 to Thursday 19 May, there will be a 45 minute webinar at 1:00pm (AEST) each day. If interested, go to https://nfw.org.au/ to join the webinar to listen to the speakers share insights on their own families, the importance of family and how all families can prosper.
16.05.22
National Volunteers Week - 16-22nd May
National Volunteer Week (NVW) is Australia's largest annual celebration of volunteering and will be held this week on 16 – 22 May 2022. The theme for National Volunteer Week 2022 is Better Together. St James has a strong presence of volunteering, which we are very thankful for. People volunteer in many way at St James including, School Board, Parents and Friends, Catering, Tuck Shop, Mowing Roster, Funeral Catering, Working Bees, Wood Cuts and as classroom helpers. We are so fortunate to have so many wonderful volunteers. Volunteering in the school shows an active interest and leads to better educational outcomes for students. Volunteering brings people together; it builds communities and creates a better society for everyone. National Volunteer Week is a chance for all of us to celebrate and recognise the vital work of volunteers and to say thank you.